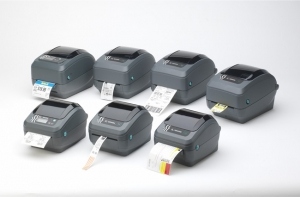 Etiketten voor desktop printers
Hier vindt u alle etiketten die geschikt zijn voor gebruik in de G-series, de TLP/LP series printers en voor gebruik in de GT800. Deze etiketten zijn ook zeer goed te gebruiken in desktop modellen van andere merken. Of u nu thermische etiketten, transfer etiketten of speciale kunststof etiketten wenst alles is hier vernoemd. Veel formaten zijn hier terug te vinden maar mocht het door u gewenste formaat er niet tussen staan vraag deze dan aan via ons contact formulier zet in het formulier het gewenste materiaal, formaat, de gebruikte printer en de gewenste aantallen en wij maken een voor u passende aanbieding.
Laatste nieuws
Next generation capability

ZD420 and ZD620
Our two new printer models bring Direct Thermal capabilities to the ZD420 and ZD620 Thermal Transfer models announced last year. All have intuitive interfaces, with easy set-up and management thanks to our latest Link-OS 5.0 capabilities.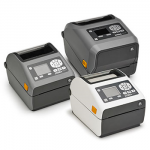 Lees meer »
Overig nieuws
05-09-2017

14-08-2017

20-04-2017